Shenanigans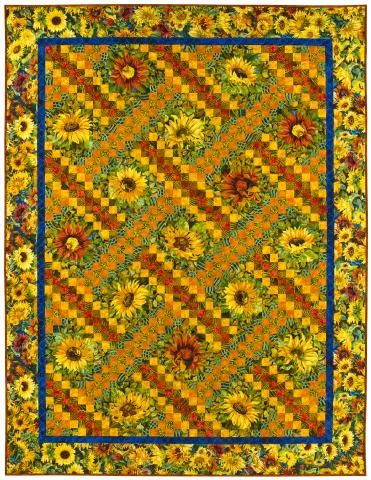 Let's go stripping with lots of colors! Shenanigans uses two flows of colors to make this great looking version of a triple Irish Chain. Fussy cut squares provide for a more dramatic effect. Four sizes possible.

You can also embroider the squares for a different look.

A busy one-day workshop will get everyone started on this project.